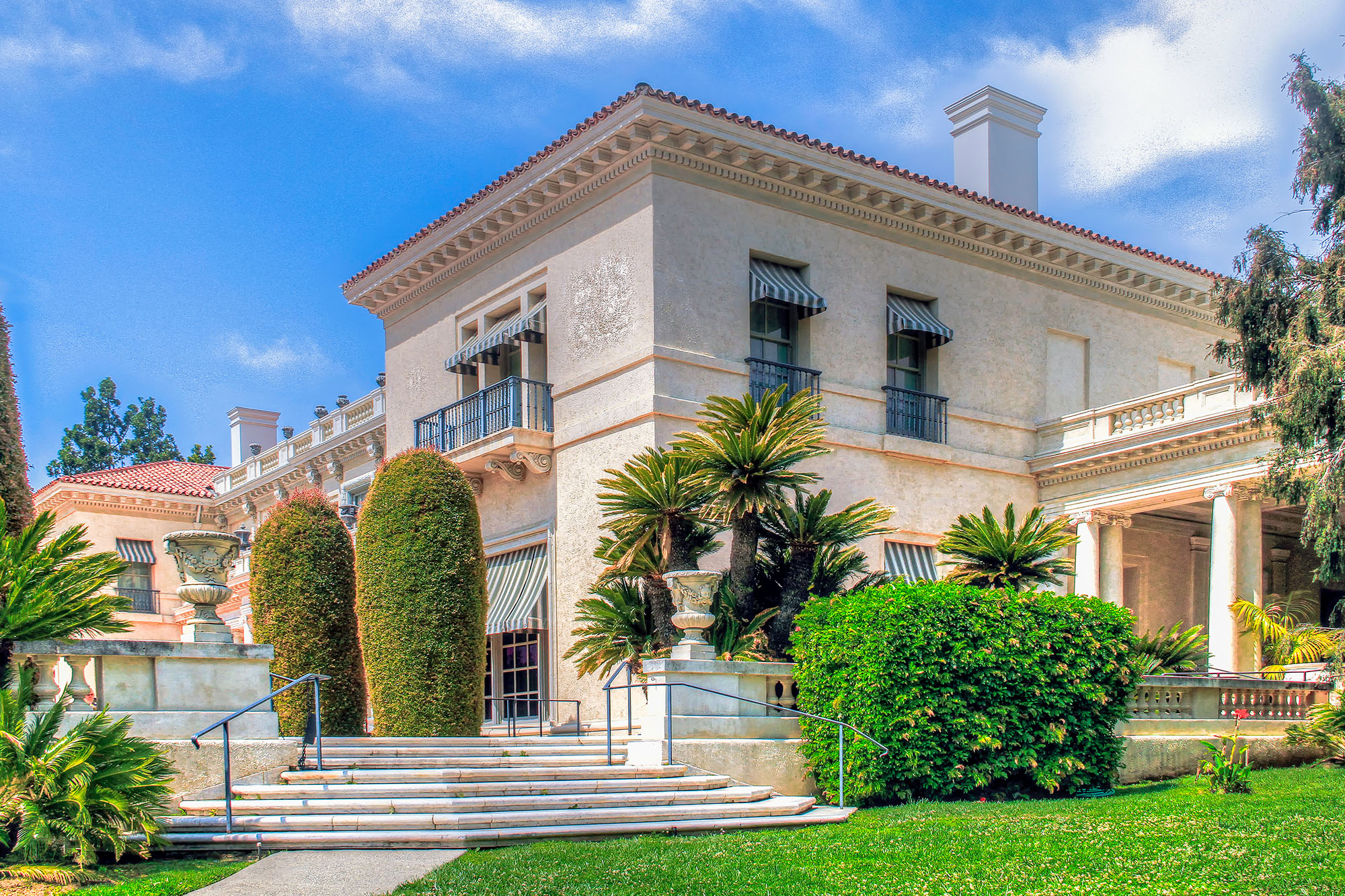 Huntington Library Renovation
Project Description For this project, the 55,000 square-foot mansion and art gallery was renovated, providing a complete seismic structural renovation and replacement of mechanical, plumbing and electrical systems. The Huntington Art Gallery was the original residence of Henry E. Huntington and is located on 207 acres. The original buildings were constructed between 1909-1911. The changes to interior finishes were completed so that features, such as air supply, would maintain historical integrity.
Project Type Plans and Specifications
General Contractor
Earl Corporation
Architect
Architectural Resources Group
Mechanical Engineer
IBE Consulting Engineers
Contract Amount
$1.2 million
Completion
July 2007
Awards
2008 Preservation Design Award from the California Preservation Foundation.