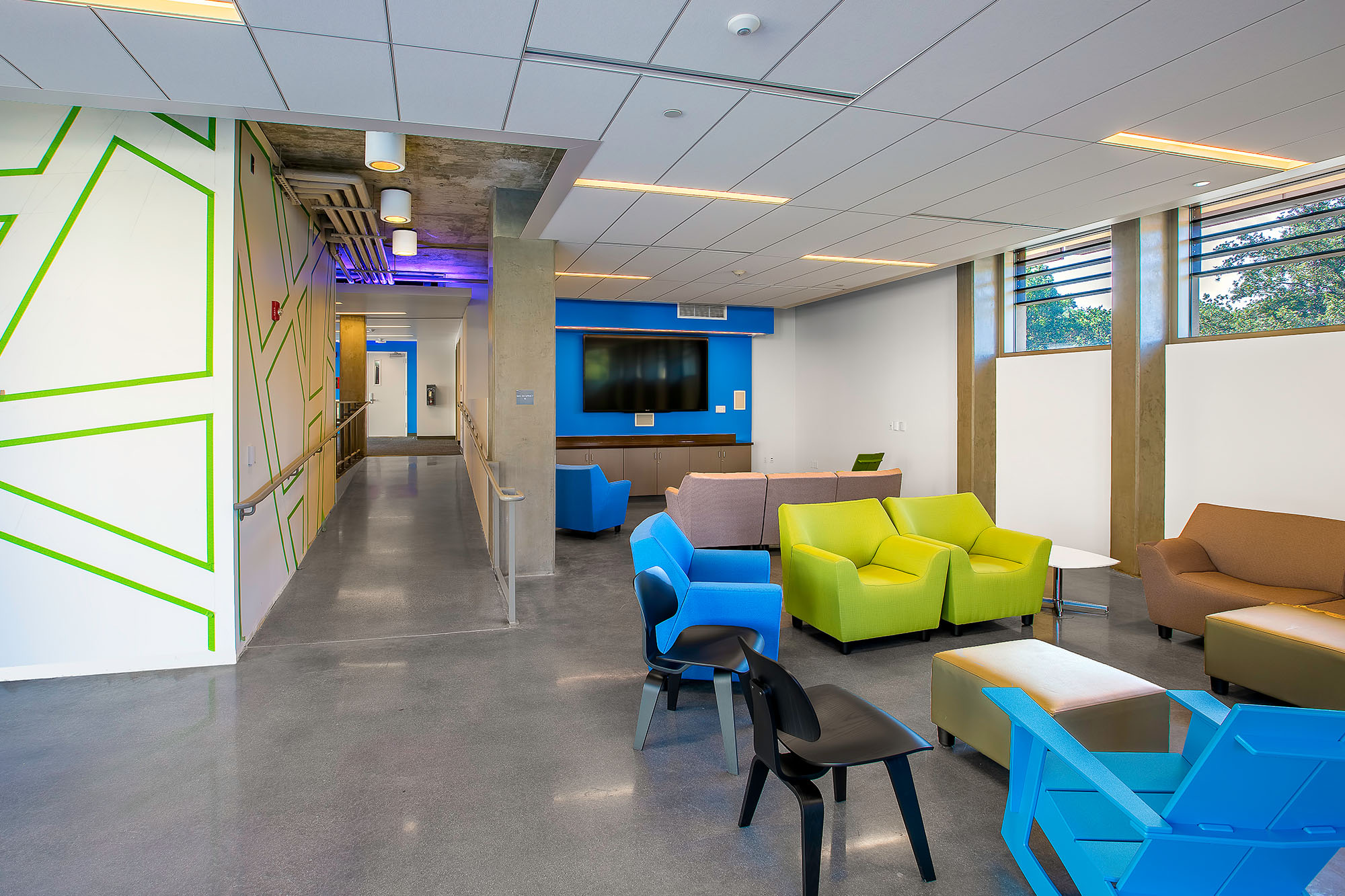 Claremont McKenna Mid-Quad Phase I & II

Project Description The project consisted of the renovation of five campus dormitory buildings, divided into two phases. The interior renovation included the addition of air conditioning where there had previously been none, a re-design of the bathrooms and laundry rooms, and new hydrating stations. The mechanical portion included HVAC equipment, units, vents, chilled water valances, fans, heat pumps, hot water piping, boilers, expansion tanks, duct work, controls, commissioning and balance. The plumbing and site utilities included gas services, water saving plumbing fixtures and equipment, drains, waste and vent, and a sewer ejector pump system. Phase I Included a new modular central plant. This project is LEED Silver certified.
Project Type Plans and Specifications
General Contractor
Del Amo Construction, Inc.
Architect
Pfeiffer Partners
Mechanical Engineer
Buro Happold
Contract Amount
Phase I: $7.4 million
Phase II: $5.3 million
Completion
Phase I: 2013
Phase II: 2015