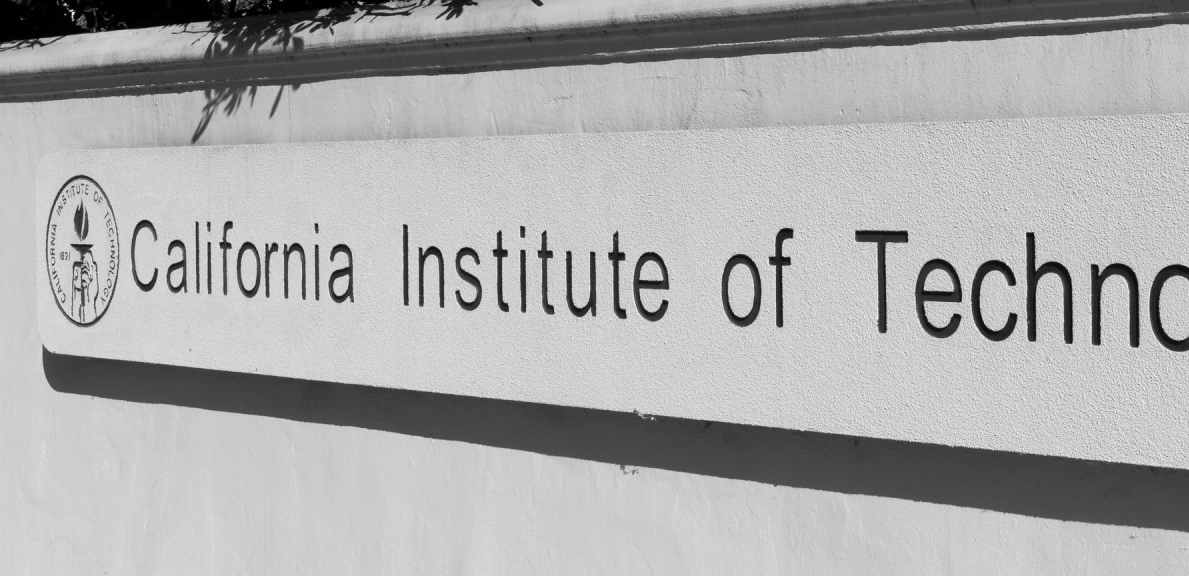 Caltech South Housing Renovation

Project Description This project consisted of the restoration and modernization of the South Housing at Caltech and consisted of four two story buildings of approximately 104,000 square-feet. The project was completed in a manner to preserve its historic and architectural value. The bathrooms were completely modernized and brought into ADA compliance, new HVAC systems were installed where none had existed previously. Dining facilities and mechanical rooms were upgraded. PPC performed the plumbing and the HVAC portions of the work.
Project Type Plans and Specifications
Architect
Pfeiffer Partners
Mechanical Engineer
Stantec Engineering (Formerly IBE Consulting Engineers)
Contract Amount
$4.2 million
Completion
November 2006
Unique Features
The buildings are over 70 years old and are considered historic by the surrounding community and campus population. They were renovated to preserve the historic and architectural value. The project took place while the University was in session, minimal disruption to the students and to the faculty was of key importance.