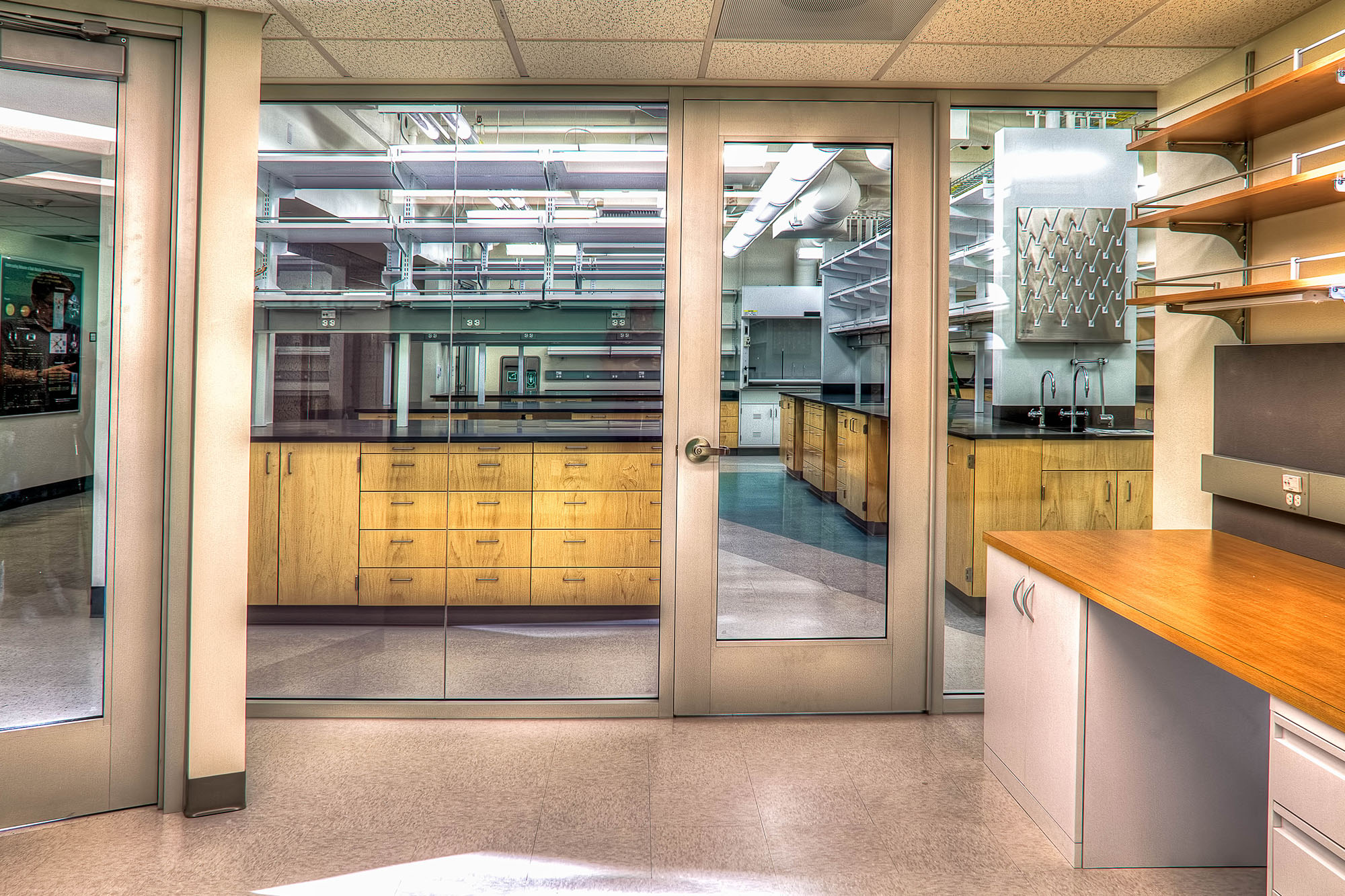 Caltech Professor Faber Laboratory
Project Description This project included the installation of VAV fume hoods with occupied/unoccupied laboratory fume controls to reduce the exhaust and supply air flow rates and energy usage during unoccupied periods. The laboratory includes (7) tight-tolerance temperature/pressure control zones. The new plumbing system includes process utilities with DI water, natural gas, vacuum, laboratory compressed air, Nitrogen, acid waste and vent, industrial cold and hot water, industrial waste, chilled and heating hot water supply and return, domestic cold water, sanitary waste and vent, and the ADA upgrade/remodel of restrooms.
Project Type Design and Build
General Contractor
Matt Construction, Inc.
Architect
CO Architects
Mechanical Engineer
P2S Engineering
Contract Amount
$425,000
Completion
October 2014